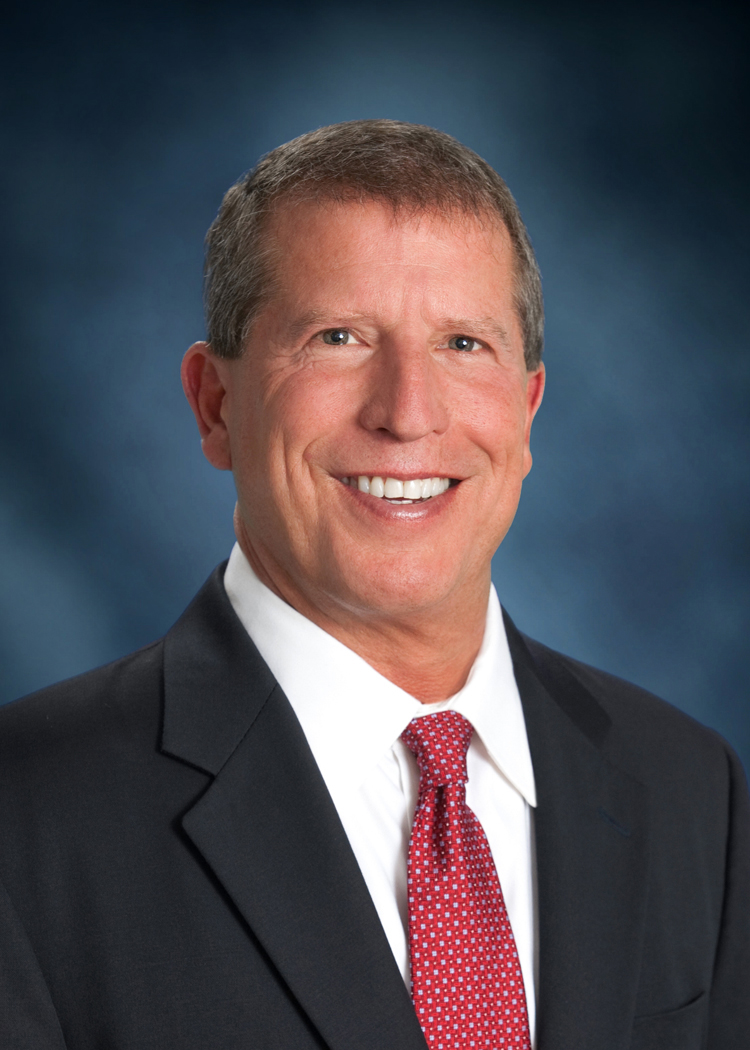 Greetings—
Friday marked the conclusion of my four-month appointment as Interim CEO here at the Foundation. As a Board Member, I had a sense that there was so much going on in the daily operations that I didn't even realize. And boy was I right. I leave significantly more knowledgeable and with a much greater appreciation for the amount of work and the complexity of the work that goes on here.
I would like to thank FRF's Board Chair, Carole Andersen, and my fellow Board Members for giving me this opportunity and for supporting me while here. And to the staff, who I now consider my friends, I sincerely thank them for their time and patience trying to educate and enlighten me. And to everyone in the community who shared thoughts about the Foundation -- thank you!
Finally, I welcome Hugh J. Ralston our new President/CEO and look forward to supporting him as we all continue the work of building the Fresno Regional Foundation into a source of pride for the entire community.
Respectfully,
David Johnson