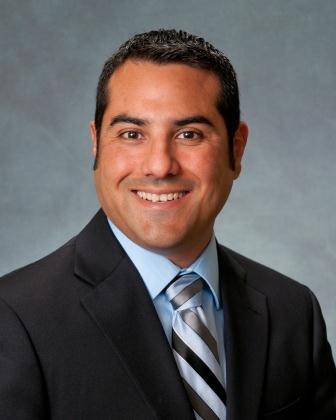 Dear Friends of the Foundation,
Over the last six months, I have had the privilege of working with a score of young professionals intentionally preparing themselves to have a positive and powerful impact in our community.
The NextGen Philanthropy group is best explained by member Renee Rees in a recent blog. Renee writes, "What was truly remarkable about this collection of people was that beyond each attendee's desire to give back to their community through donating time, talent and treasure, a common passion inspired each to be present: their love for the city in which they live and grew up in and their common desire to see it THRIVE".
This next generation of philanthropists are civic oriented stewards who are looking for innovative ways to have the biggest impact. In many ways they set themselves apart from their parents' generation, but yet they are as compassionate as the boomers. They are socially responsible and know that how they use their resources reflects their values.
The mission of NextGen Philanthropy is, "to connect, cultivate, inspire, and engage the Next Generation of philanthropic leaders in the Central Valley". They have connected with public officials, cultivated relationship with local organizations, inspired peers to get involved, and become engaged in giving back to this community. Their year of work will culminate in awarding grants to local organizations. Fresno Regional Foundation is proud to support them in this work.
Our NextGen Philanthropy group is an annual program that runs from July through June and is open to young professionals who are committed to its mission. If you would like more information about the details of this program please contact me or visit www.fresnoregfoundation.org/giving/funds/next-gen.
Best regards,
Rico Guerrero
Donor Relations Coordinator
(559) 226-5600 ext. 110
[email protected]