Our staff
The knowledgeable staff of Central Valley Community Foundation works diligently to meet the needs of donors, professional advisors and nonprofits. Our insightful, considerate guidance is a hallmark of the service we provide the community. We look forward to working with you to maximize the impact of your local giving.


Consultant
Neighborhood Market Program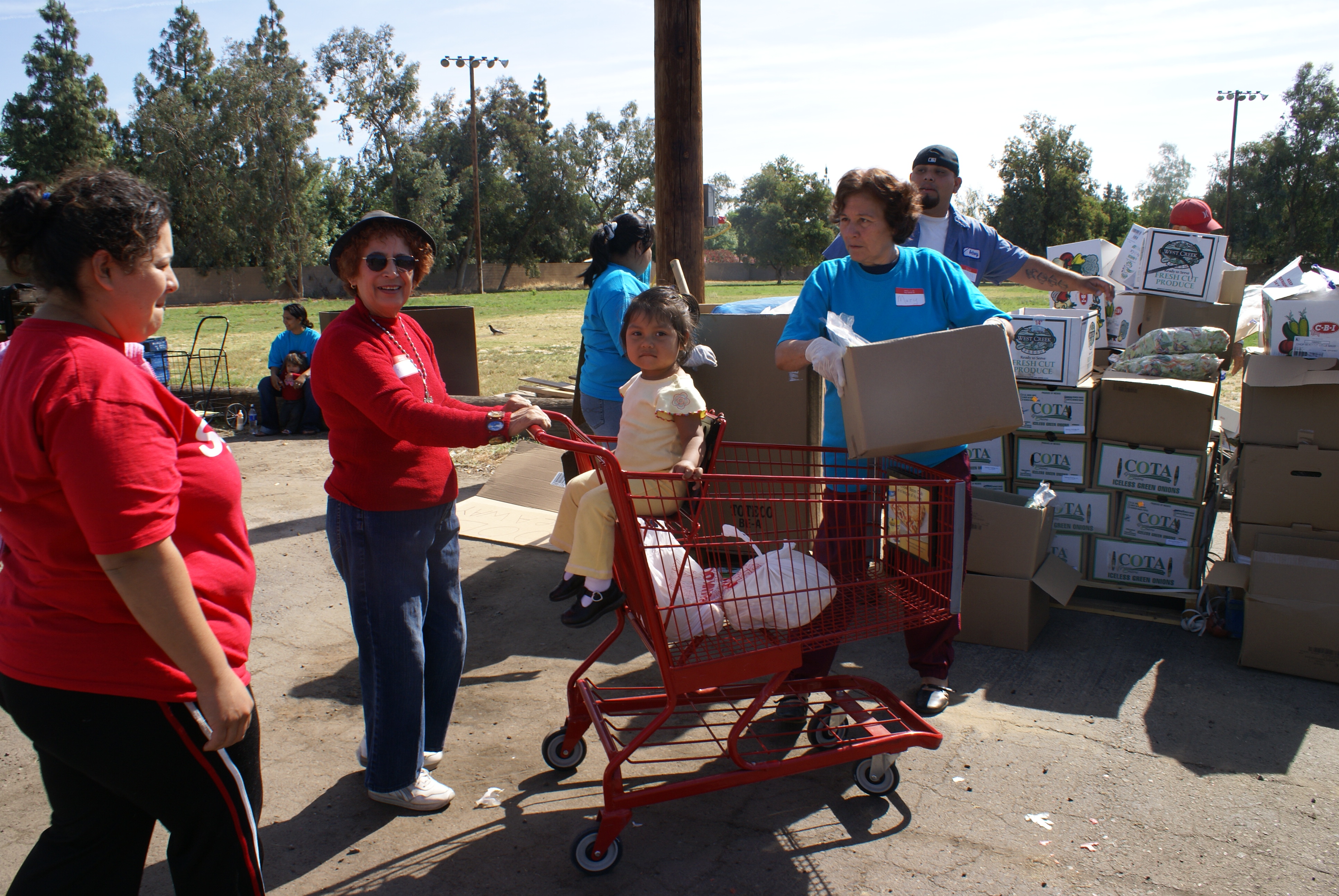 Volunteers help supervise the children as clients visit the Community Food Bank's Neighborhood Market program. This food distribution program delivers fresh produce and other healthy staples to destitute areas of Fresno, Madera and Kings Counties. Since its launch in March 2008, the program has distributed more than 1 million pounds of food in more than 30 locations. Thank you to the Fresno Regional Foundation for awarding a $10,000 human services grant to support this important work!