Working at Central Valley Community Foundation
Since 1966, Central Valley Community Foundation has worked to serve the needs of local donors and nonprofits in the San Joaquin Valley. Our strong history and exciting future are fueled by the dedication of a professional, experienced staff.
We are an equal opportunity employer committed to diversity.
Career Opportunities
The Central Valley Community Foundation is seeking qualified candidates for the following positions.
The job descriptions can be viewed via the links below.
No positions are available at this time. Please check back at a later date.
Please submit by mail or e-mail a cover letter, resume, salary history and references to the attention of:
Kerri Horn
Central Valley Community Foundation
5260 North Palm Suite 122, Fresno, CA 93704
All inquiries and applications will be kept confidential.

Career Resources
The following resources are available to aid your job search:
Idealist.org
Neighborhood Market Program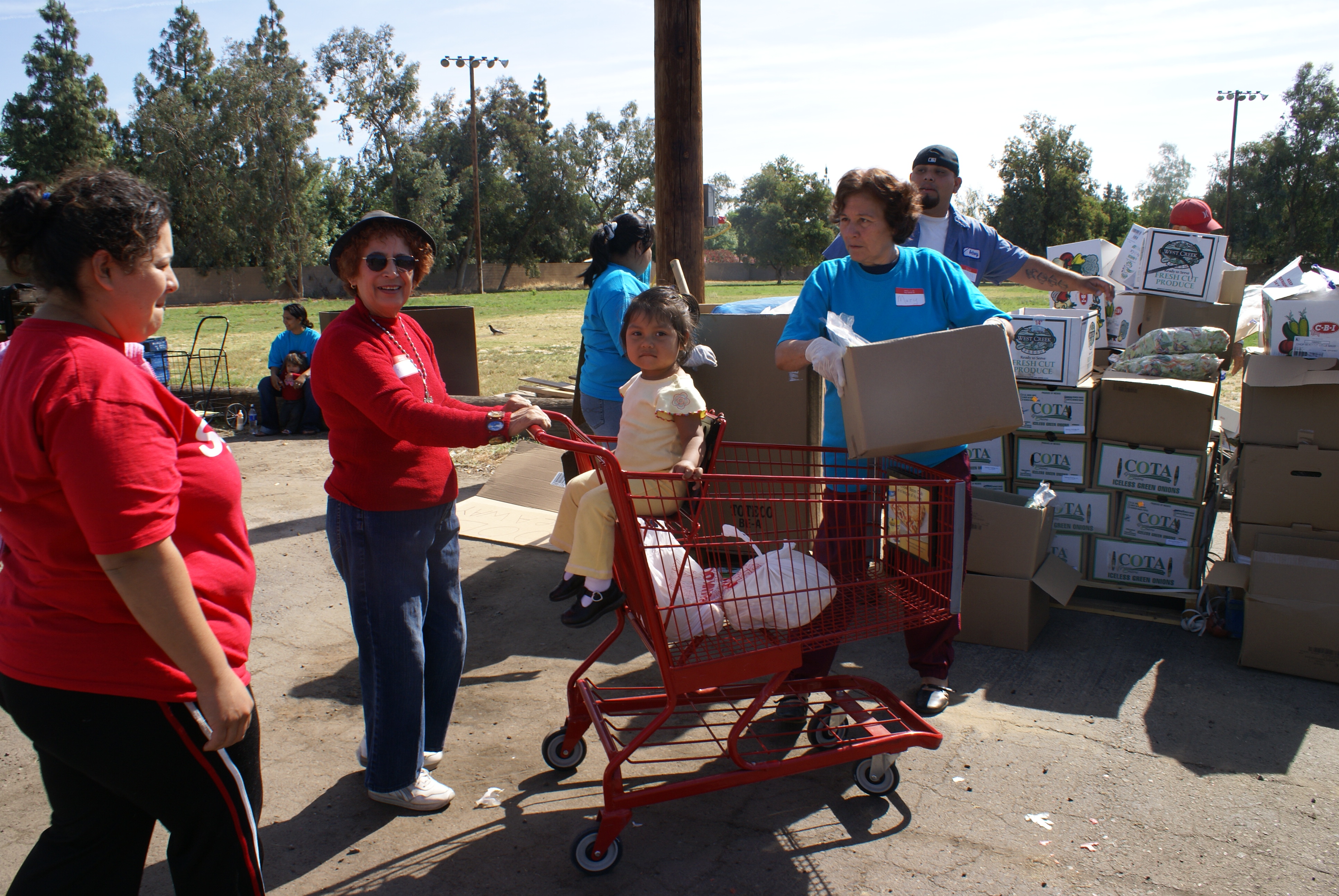 Volunteers help supervise the children as clients visit the Community Food Bank's Neighborhood Market program. This food distribution program delivers fresh produce and other healthy staples to destitute areas of Fresno, Madera and Kings Counties. Since its launch in March 2008, the program has distributed more than 1 million pounds of food in more than 30 locations. Thank you to the Fresno Regional Foundation for awarding a $10,000 human services grant to support this important work!