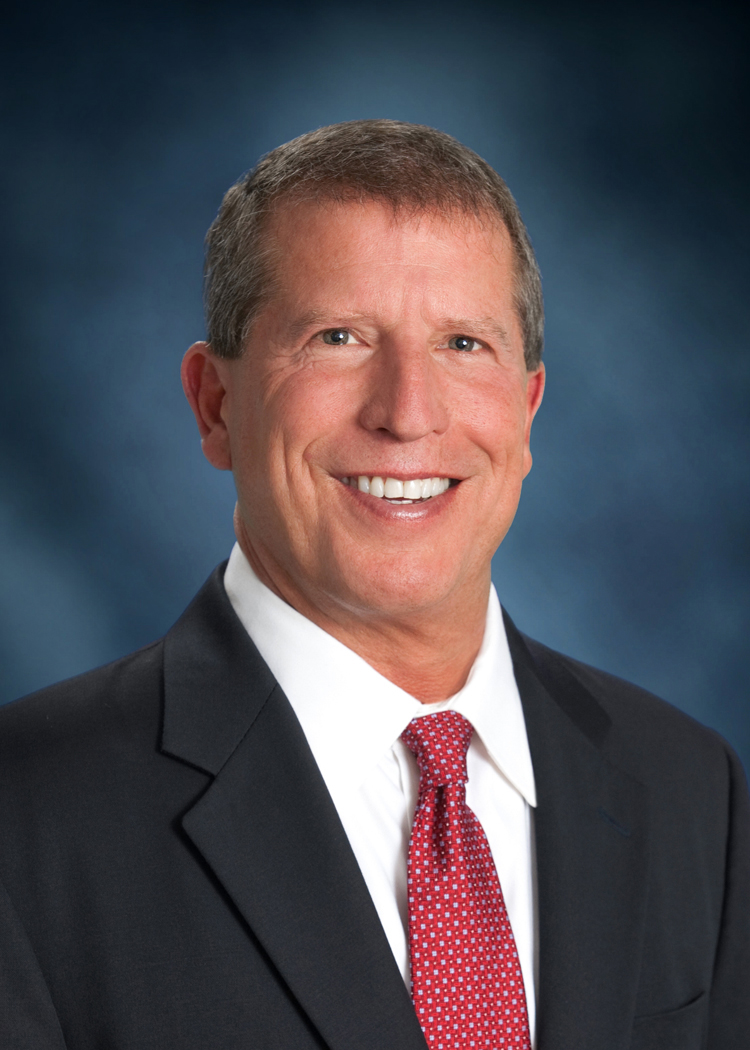 Dear Friends of the Foundation,
The Board and Staff at FRF have often been inspired by the dedication and passion that community members have for improving our Valley. None more so than former Board member, Angie Cisneros.
This week at our Honoring Board Members Past & Present luncheon, it was with great pleasure and admiration that Angie became the fifth Emeritus Board Member. The current Board of Directors selected Angie based on her commitment to the mission and vision of FRF, her stellar record of committee service, and several other criteria. Originally appointed to the board in 2004, Angie helped champion our competitive grantmaking process that has grown to award over one million dollars a year. However, her work with the Foundation did not end there. She has continued to serve on the Teen Pregnancy Prevention and High Impact grant cycles throughout her "retirement."
Angie, who began work in the agricultural fields of our valley as a youth, adopted the principles taught by her grandmothers- to share with those less fortunate and work is rewarded with advancements in life. She has dedicated countless hours leading the FRF grants committee through dozens of grant cycles which included, reviewing hundreds of applications, and consistently attending site visits for grantees. The Foundation is indebted to Angie for both her past and continued service and for sharing her passion for helping others with us. On behalf of the Board and Staff at FRF, thank you for all you do Angie – our new Emeritus Board Member!
Sincerely,
David Johnson
Interim CEO
office(559) 22605600, Ext. 101