Tracy Perkins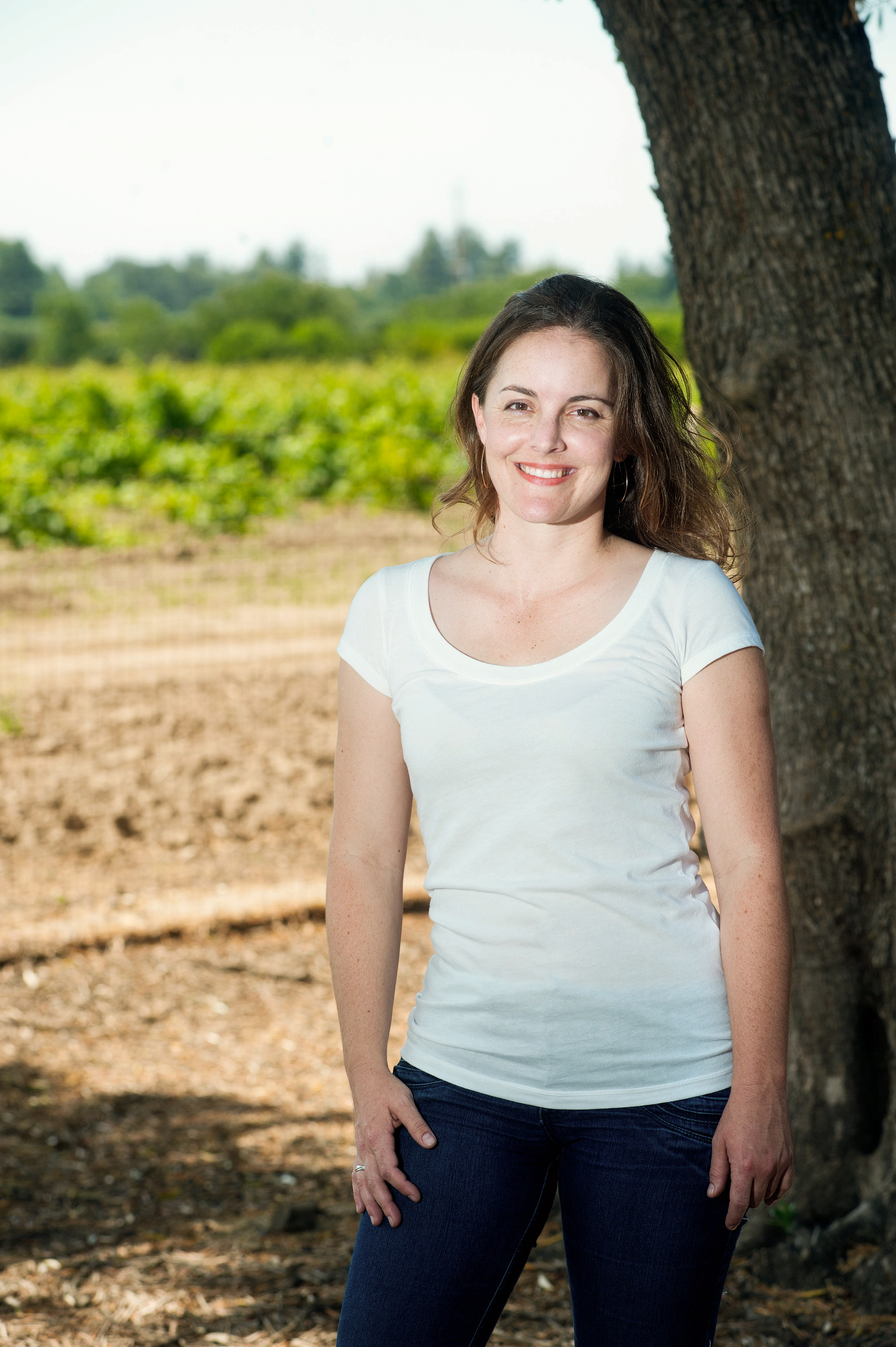 Tracy Perkins is a photographer and Ph.D. student in Sociology at the University of California, Santa Cruz. She is the Director of "25 Stories from the Central Valley," which uses photography, theater, oral history, the news media and teaching tools to help educate the public about environmental justice advocacy in the San Joaquin Valley. Tracy holds a B.A. in Development Studies from UC Berkeley, a M.S. in Community Development from UC Davis, and a M.A. in Sociology from UC Santa Cruz. She has worked for International Accountability Project, the UC Berkeley Labor Center, International Rivers, Hesperian Health Guides and Amigos de las Américas. She is a member of the board of directors at Greenaction for Health and Environmental Justice.

You may view a slideshow of the exhibit here.
Bill Gillette
Land and Labor in the San Joaquin Valley
A photo essay by Bill Gillette
This photo essay is part of a 1989 project by the California Institute for Rural Studies (CIRS) called "seeing the invisible: Mega-Farms and the Rural Communities of California."
As part of larger program entitled Agriculture and the Common Good, this exhibition travelled throughout California, accompanied by poets and writers representing the ethnic and cultural diversity of rural California.
The goal of this project was to bring together a broad range of people to examine what we have in common. To explore crucial public policy issues in the Central Valley in non-threatening ways, CIRS organized a series of public forums examining Agriculture and the Common Good. The photos shown here were essential parts of that project.
The photo journalist, Bill Gillette, hoped to gain connections to farmworker communities so that he could document the hard work of agriculture -- the real lives of people in the fields and on the tractors in the San Joaquin Valley. He lived in the communities he photographed, gaining insight into the lives of the people he represents here. He took photographers throughout two full seasons.