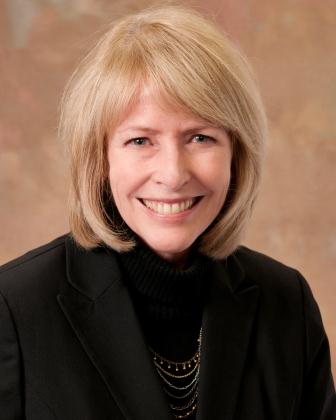 Greetings—
Our board convened the first weekend in February for a series of meetings. Our primary purpose for this time together was to build a cohesive team (including our newest board members) and to discuss the direction that we, as a group, would like to see the Fresno Regional Foundation ("FRF") focus on in the upcoming years. Our discussions were lively, the opinions expressed diverse, and the topics interesting. Our discussions were expertly facilitated by Peter Karoff and Ellen Remmer of The Philanthropic Initiative. Their research, experience, and insight were helpful throughout our time together. We were also joined by Jim Woodward and Riley Walter who ably counseled us on governance matters--our goal is to ensure that we have impeccable governance and oversight processes. Each board member is excited about the opportunity to work together with the staff of the FRF to grow philanthropy for the benefit of our region. It is a thrilling challenge and we are learning a lot!
And, more good news—we have selected Issacson Miller as the search firm to guide us through the selection of a new CEO. IM's clientele includes foundations, universities, research institutes, and other non-profit organizations. Please refer to IM's website for a description of its five step approach to a search process. We will be working with IM team members, David Bellshaw, Bernie Jones, and Cati Mitchell. Many thanks to our search committee for their efforts in keeping the search process moving forward. As the search committee interviewed several firms, one of the many lessons we learned is about half of community foundation CEO's are local residents (or individuals returning to their home communities). If someone you know is a proven leader interested in working hard to build philanthropy in order to effectively address some of our region's key issues, this may be just the place.
I look forward to keeping you informed on our search.
Carole Andersen
Board Chair