Howard K. Watkins Archive Fund
Project Summary
The goal of Howard Watkins' project is to make a photo collection which is accessible to the public as an online historical archive. This collection includes photographs of elected officials, community and business leaders, members of the judiciary and legal community, celebrities, community groups, historical buildings, athletes, and many other award winning photographs. Howard began taking photographs while he was in junior high; however, it was not until 2004 that he upgraded his camera to digital. As a result, about 120,000 of his 230,000 photographs are film. The cost to have these negatives scanned into photographs is estimated to be $100,000. To put his photographs online will cost $20,000, plus$20,000 to have a comprehensive index with a archival storage system, and $10,000 for other related expenses. Howard will be committing his time to imputing these photographs into the computer with detailed information about each one. This project will help to preserve the visual history of our community.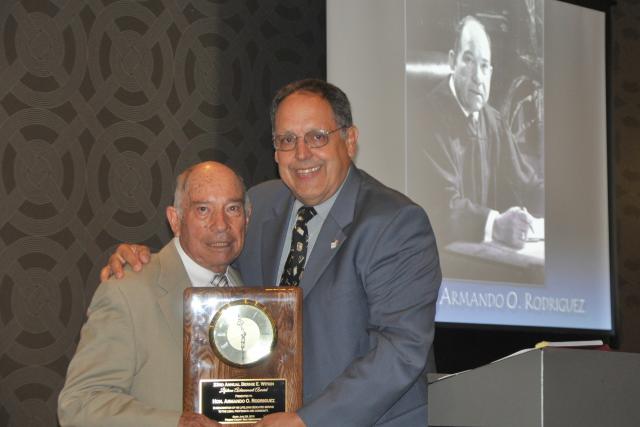 Howard Watkins and Judge Armando Rodriguez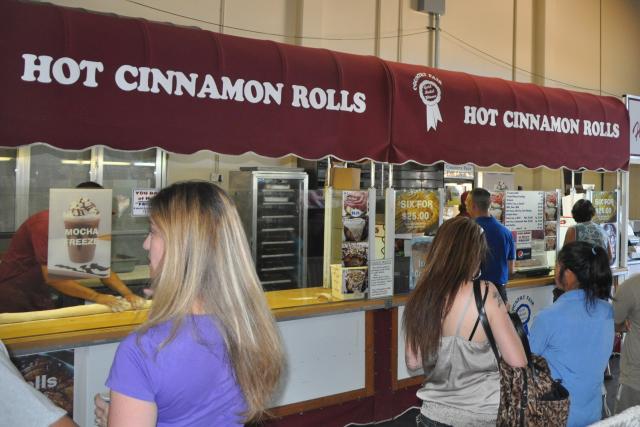 Big Fresno Fair


To view more of Howard Watkins, please visit
Howard Watkins Photographic Archive
Partners
Howard Watkins is partnering with the Fresno Regional Foundation and the Henry Madden Library at CSU, Fresno. The Foundation enables tax-deductible donations to be made to support this project. The Madden Library is one of the Valley's leading repository for information and will allow his photography to be more accessible to the public.
About Howard K. Watkins
Howard Watkins has lived all over California. He grew up in Southern California until he moved up North in 1969 where he graduated from UC, Berkeley with a BA in Political Science, and then in 1972 he received his Juris Doctorate from Hastings College of the Law. In 1973, Howard and his wife moved to Fresno where he served as an attorney with the Fresno County Legal Services for over 12 years. He recently retired from the Office of Fresno County Counsel after 21 years of service.
His passion throughout his life though, has been being behind a camera. He began taking photographs while he was in junior high school with a simple Brownie camera, until he made the switch to digital in 2004. Currently, he is the official photographer for the Fresno County Bar Association; while he has also photographed for the State Bar of California, the California Supreme Court, and many other local organizations.
To donate to Howard K. Watkins Photographic Archive Fund
Mail donations to Fresno Regional Foundation
5250 N. Palm Ave., Suite 424
Fresno, CA 93704
Please make all checks payable to Fresno Regional Foundation
Memo:Howard K. Watkins Photographic Archive Fund