Meet our CEO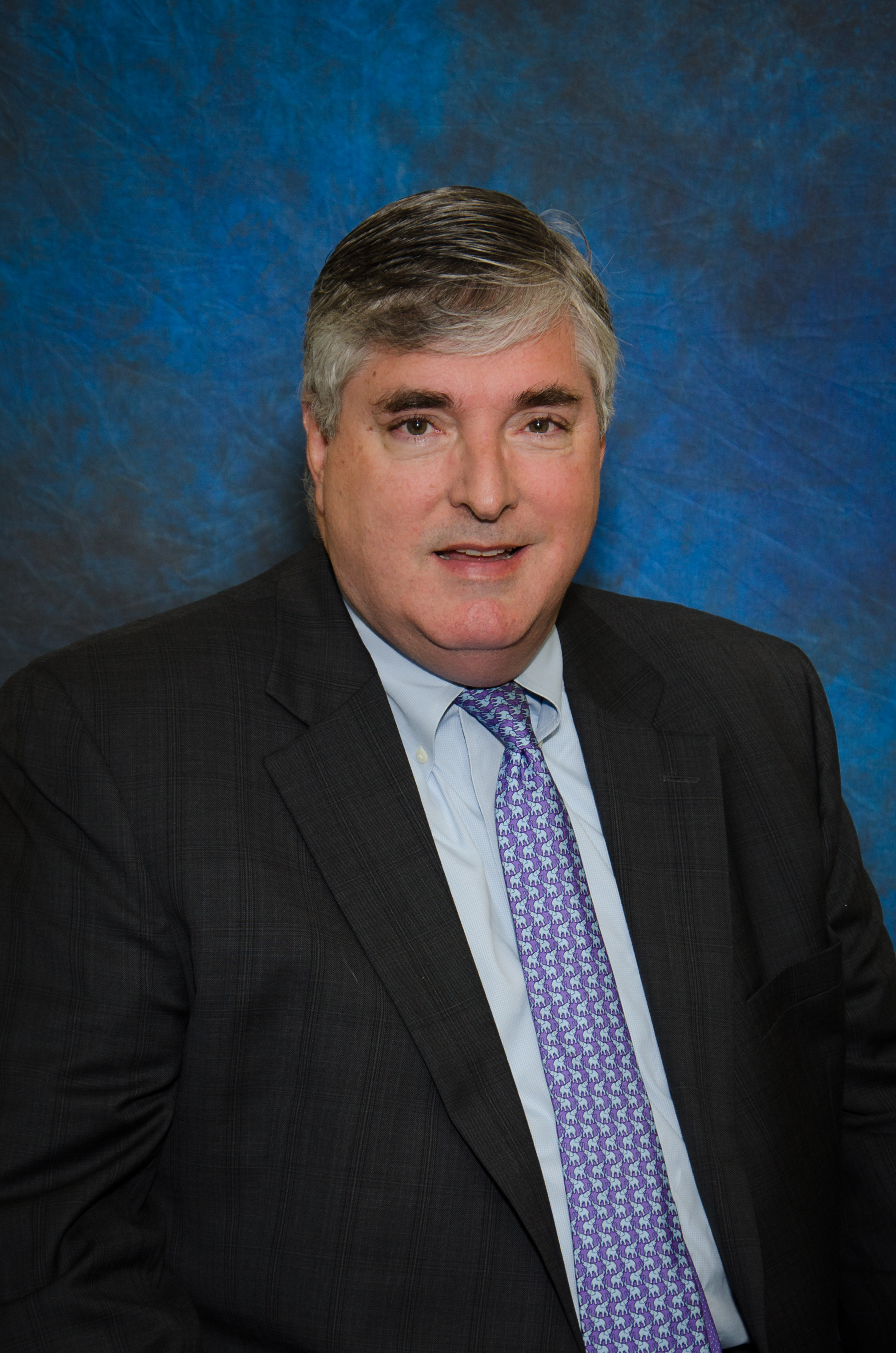 Hugh Ralston moved to Fresno in October 2014, recruited to be the president & CEO of the then Fresno Regional Foundation. Over the past year, the Foundation has developed a new name, logo and tagline, with a focus on its role as a community foundation and the six counties served by the newly renamed Central Valley Community Foundation. The foundation has grown to $70 million, with just over $9.6 million in grants distributed in 2015.
In 2015, the foundation moved its offices to accommodate growth in staff and opened its Center for Community, dedicated space to nonprofits convenings, meetings and research as well as for a robust level of workshops, training sessions and community meetings. The Foundation released a study in October on the impact of the drought on the region's CBOs, funded by The California Endowment. CVCF is celebrating its fiftieth anniversary this year.
Previously, Ralston was the CEO at Ventura County Community Foundation. His leadership at VCCF reflects 11 years of transformative growth, including $100 million increase in assets, most recently the successful opening of the VCCF Nonprofit Center in Camarillo that houses 15 Community Benefit Organizations (CBOs) at below-market rent and provides free community meeting space. The foundation's Center for Nonprofit Leadership provided more than 180 workshops annually on leadership topics for staff, nonprofit CEOs/EDs and board members.
Ralston has been appointed to the FCOE Foundation in 2015, and recently elected to the Fresno Rotary Club. He continues to serve on the board of Scripps College in Claremont and the San Francisco Theological Seminary. Ralston also has 20 years of experience as a board member for a number of California CBOs and educational institutions, with a focus on education, arts & culture, and philanthropic opportunities. He served recently as the president of the board of the Community Foundations National Standards Board, a support organization of the Council on Foundations in Washington, D.C. which implements accreditation standards for US Community Foundations.
The third generation descendant of a California agricultural family with roots north of Sacramento, Ralston is also an avid gardener, reader and singer, most recently with the Los Robles Master Chorale, based in Ventura County. Active with Berkshire Choral Festival and the Tallis Scholars Summer School, he sings annually with Mastersingers USA. His wife, Elizabeth, spent over a decade on the faculty of the Fashion Institute of Design & Merchandising in Los Angeles, as well as the curatorial staff of the Norton Simon Museum and the Santa Barbara Museum of Art. Over a decade ago, she founded her landscape and garden design business, with a focus on drought tolerant and Mediterranean gardens. She recently joined the board of the Shinzen Garden in Fresno, and is a volunteer docent in its new acclaimed bonsai garden.
Neighborhood Market Program

Volunteers help supervise the children as clients visit the Community Food Bank's Neighborhood Market program. This food distribution program delivers fresh produce and other healthy staples to destitute areas of Fresno, Madera and Kings Counties. Since its launch in March 2008, the program has distributed more than 1 million pounds of food in more than 30 locations. Thank you to the Fresno Regional Foundation for awarding a $10,000 human services grant to support this important work!